TXT: Toño Quintanar
Pocos fenómenos televisivos pueden equipararse a Orange is the New Black.
Valiéndose de una ambivalencia estilísitca que transita entre lo hilarante y lo decididamente turbador, esta serie se erige como un auténtico experimento emocional capaz de llevar al receptor a terrenos verdaderamente sublimes.
Mismo asunto al que se suma un argumento honestamente delineado que pone la lupa sobre una serie de fenómenos que el sector más conservador de nuestra sociedad preferiría mandar al olvido de manera absoluta.
A continuación, te ofrecemos una lista con diez geniales datos de este show.
-En el episodio "Bora Bora Bora", cuando Piper y Larry se encuentran por primera vez, Larry está viendo Weeds, otra serie creada por Jenji Kohan.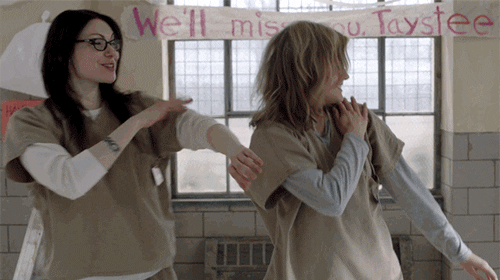 -Cuando el show era apenas un proyecto, Laura Prepon audicionó para el papel de Piper, Yael Stone para el papel de Nicky Nichols y Abigail Savage para el de Alex Vause.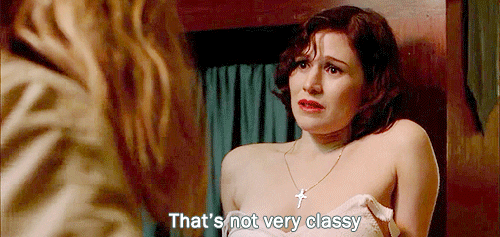 -La mayoría de la historia está parcialmente basada en la vida de Piper Kerman, autora de la novela Orange is the New Black.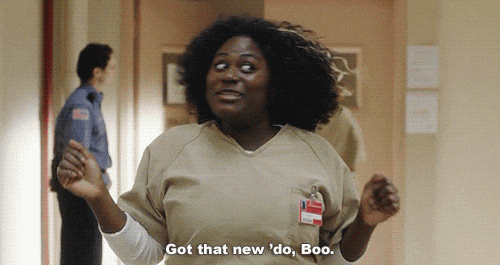 -En la serie se menciona que Nicky (Natasha Lyonne) tiene una cicatriz en el pecho a causa de una cirugía a corazón abierto que se infectó debido a su abuso de drogas. La actriz realmente tiene dicha cicatriz y su origen es exactamente el mismo que se explica en el show.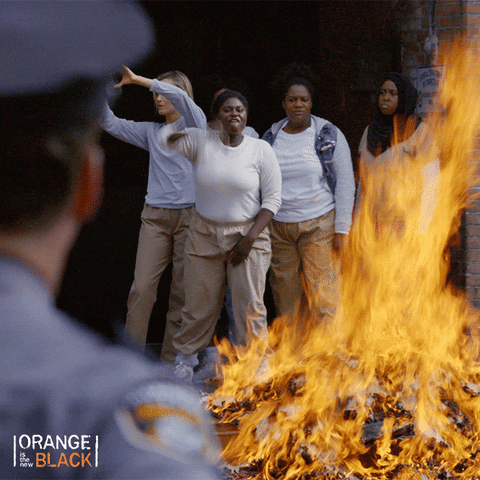 -La secuencia de los títulos iniciales incluye close ups de reclusas reales.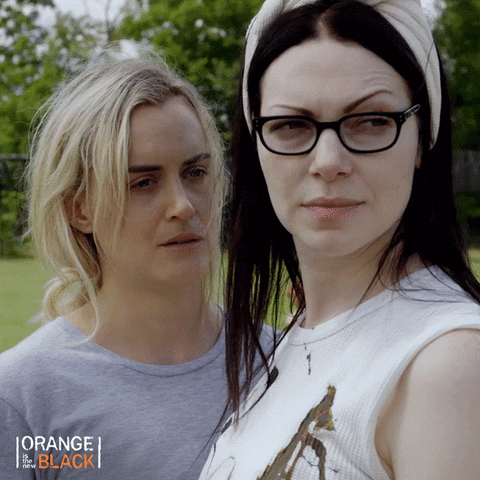 -En la vida real, Dascha Polanco es sólo dos años menor que Elizabeth Rodriguez. Ambas son madre e hija en la serie.
-La primera escena que Laura Prepon y Taylor Schilling grabaron juntas es la secuencia de la ducha del episodio piloto.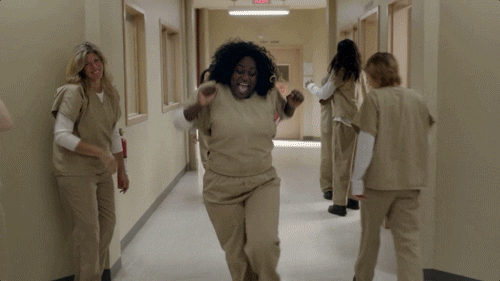 –Lorraine Toussaint (Vee) decidió realizar todas sus escenas sexuales en topless aún cuando su contrato no lo exigía. La actriz aseguró que era lo más adecuado para darle credibilidad a las secuencias.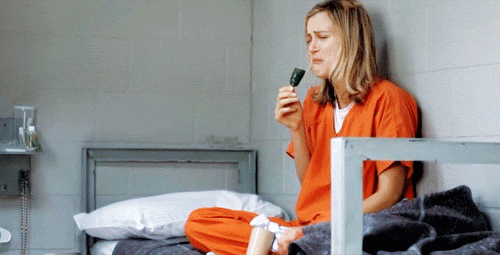 -La mayoría de las escenas en exteriores son rodadas en un hospital mental abandonado en Rockland Couty, Nueva York.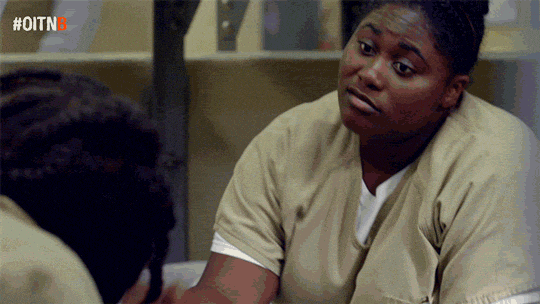 -En sus ratos libres, Jessica Pimentel (María Ruíz) canta en una banda de hevy-metal llamada Alekhine's Gun.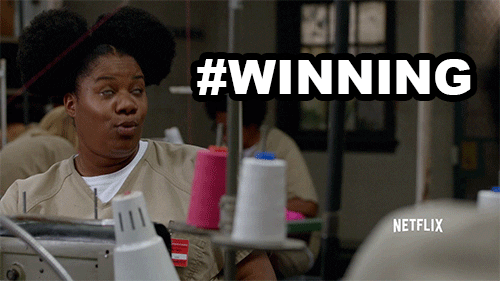 10 datos sobre Orange is the New Black